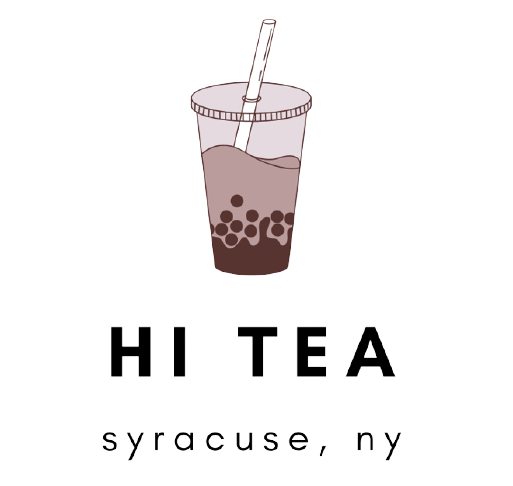 To invigorate your body with authentic and fresh bubble tea served in a friendly fashion.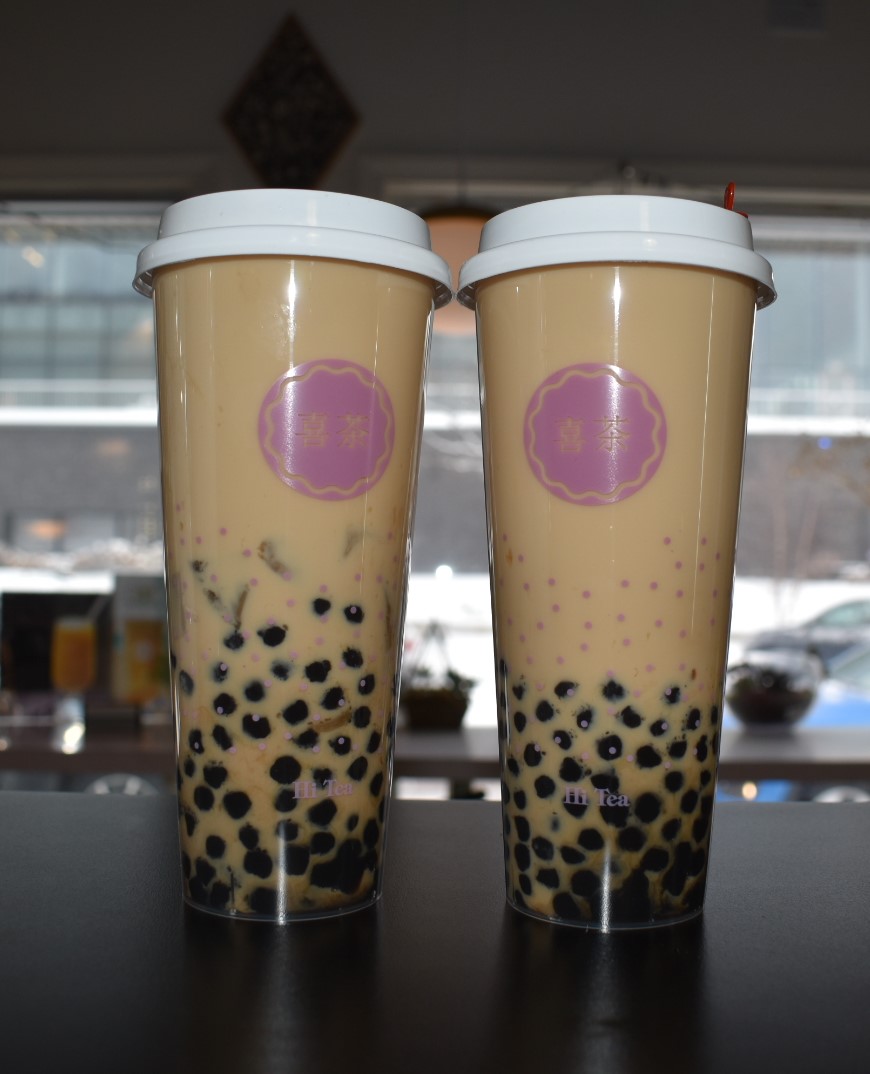 always expect


an authentic experience

At Hi Tea, we pride ourselves for our variety of customizable bubble teas made with authentic tea leaves and fresh fruits. As our customer, we want the drink perfectly catered to your taste. With our extensive selection of plant-based milk, sugar level, ice, toppings, and milk foam, we promise you an experience that's worth returning!